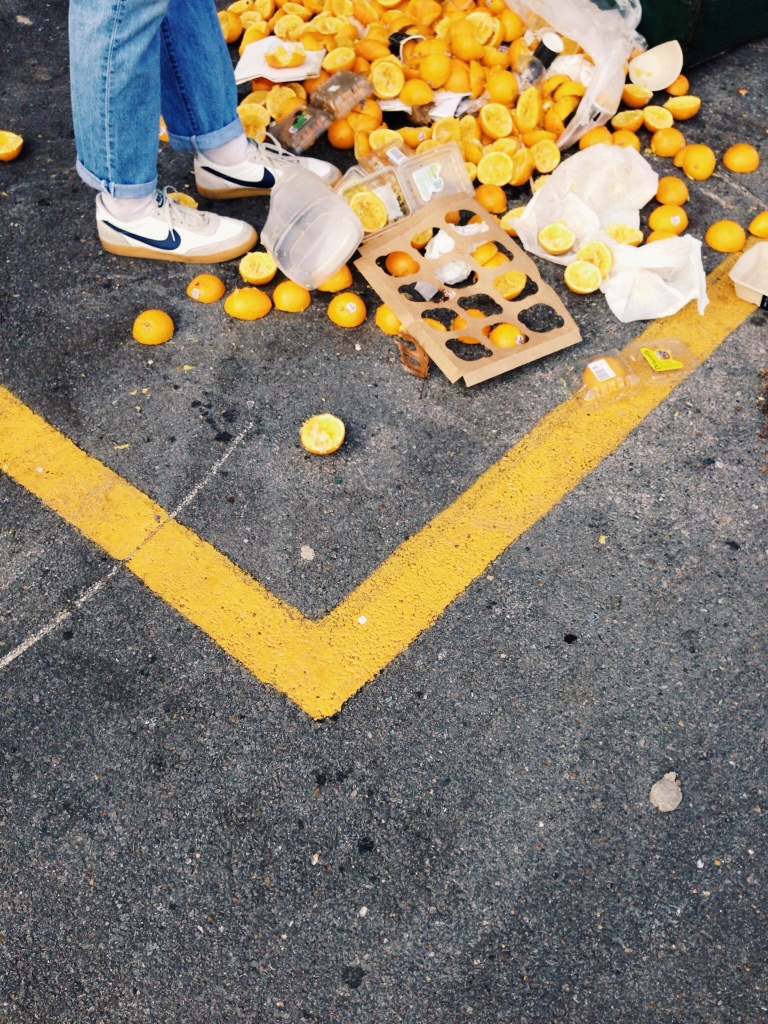 Hey hey, you beautiful aroma souls. It's January, it's 2019, and I wanted to wish you one heck of a New Year. Yes, that's right. A year filled with aromatic wonders and permission to be gentle with ALL of your loveliness while you're BECOMING (thanks, Mrs Obama). I hope there'll be adventures in self-discovery, and a whole lotta LOVE; self-love first, tender, wild, and all the other kaleidoscopic emotions, they can follow suit.
This month I'm blending zingy citrus oils with grounding sandalwood and soul-strengthening frankincense to imbue my world with metaphorical sunshine—it's freezing and mighty dark here in New York—and truckloads of good vibes (see above). That means the uplifting mix goes something like this:
Sunshine in a Bottle
• Sweet Orange, 8 drops
• Bergamot, 8 drops
• Lemon, 4 drops
• Sandalwood, 6 drops
• Frankincense, 3 drops
• 60ml carrier oil of your choice (I used half coconut, half grapeseed)

P.S. I formulated this blend at a 5% dilution, which is definitely a stronger concoction. Typically, holistic aromatherapy blends are at a 2.5-3% dilution
See ya soon!
Kayla xx